We are a true "international" law firm delivering solutions enabling clients to meet their personal and commercial objectives both within the United Kingdom and overseas.
Company & Commercial
We have extensive experience on a broad range of company and commercial matters and represent business interests throughout the world.
Commercial & Residential Property
Our experience in and our practice of property law complements our knowledge of and our approach to company and commercial law.
Litigation
We cover all aspects of litigation both within the UK and internationally including cross-border disputes.
Charities
We have been involved for many years with charities and attend to charitable registrations with the Charity Commission.
Private Clients and Trusts
To complement the other areas of our work, we address the needs of each individual client by providing a number of additional services.
About Us

Whitman Breed has been in existence since the 1970s, having originated in the United States.
Our clients are based throughout the entire world, and we have key associations with legal and accounting firms throughout the United States, Europe, the Far East and Pacific Rim.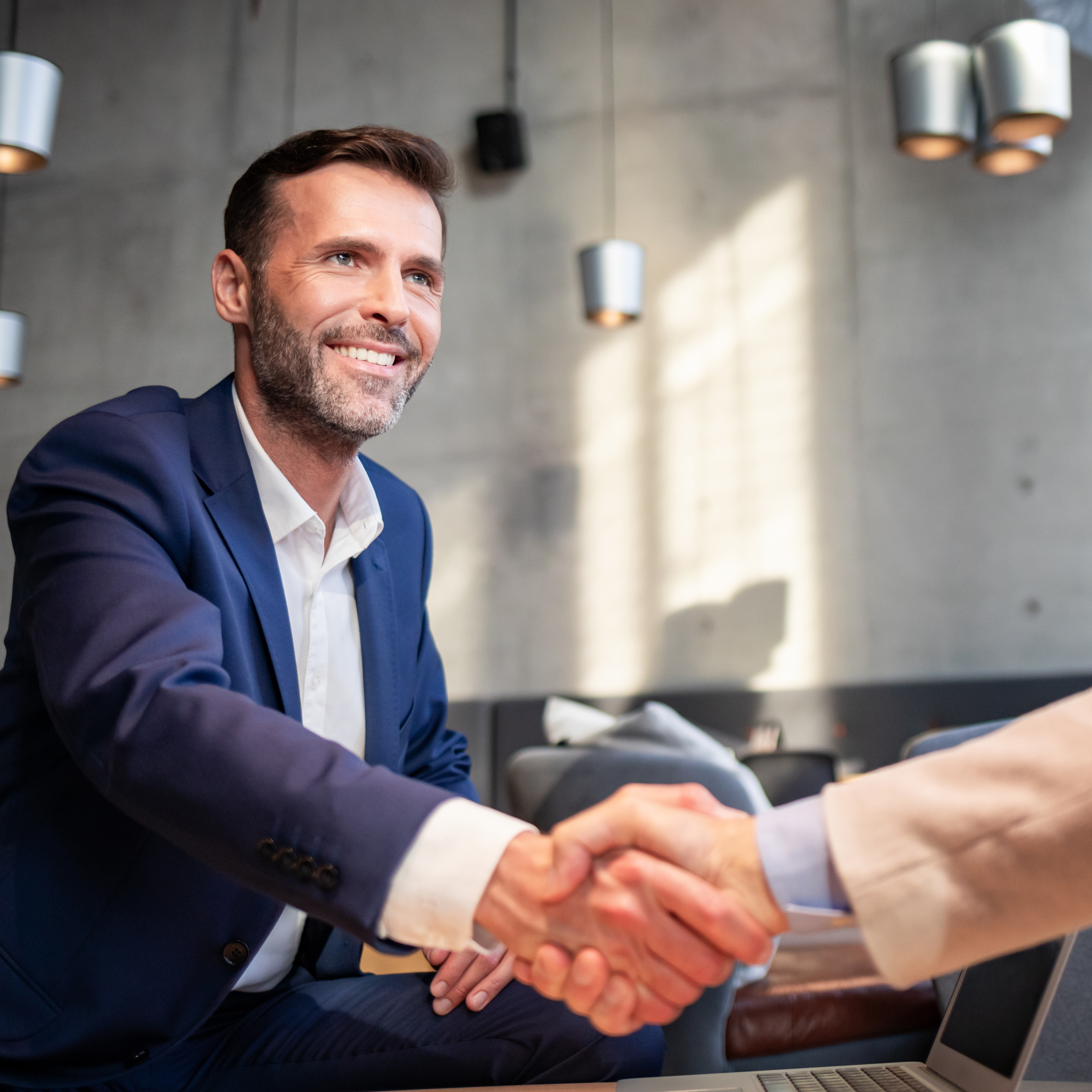 We represent small to medium to global business interests, individuals and private clients, charities and trusts in relation to all commercial matters – both contentious and non contentious, in a wide range of practice areas.